Inflatable Rides & Carnival Attractions
Fun and games for the entire family . . .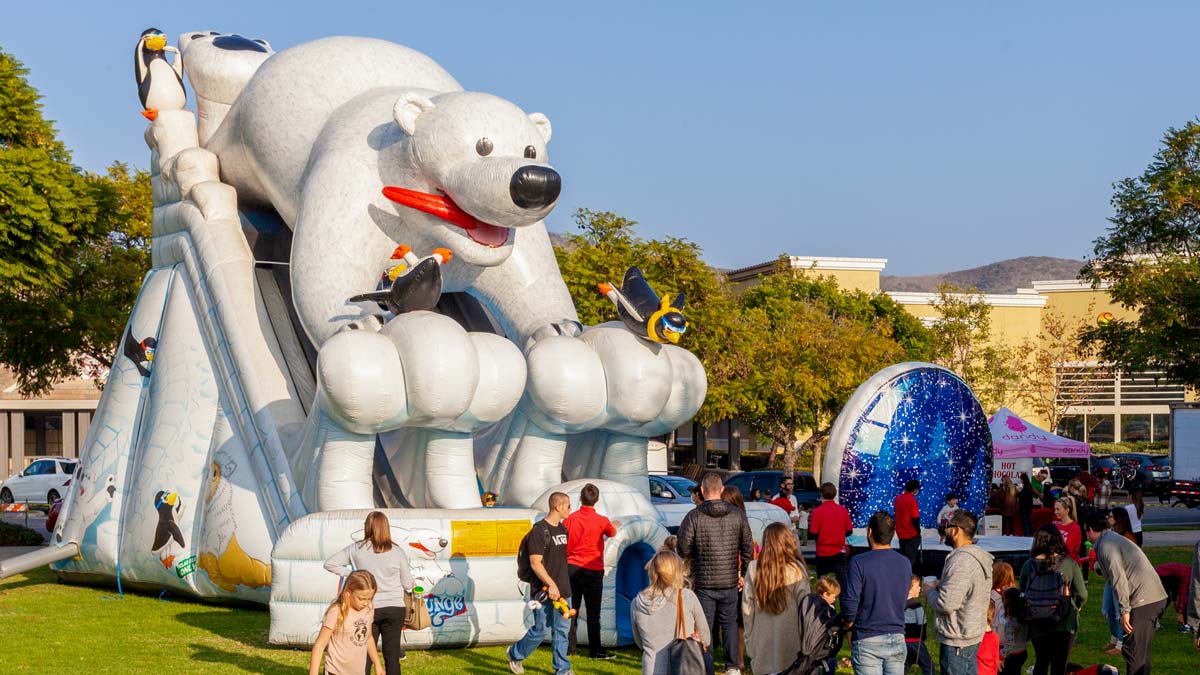 Bounces, Games, Prizes and So Much More!
Our assortment of themed Inflatable Rides and Attractions offers something for every age group from tots to teens (and even adults), and our wide selection of booth games offers challenges of all levels with prizes that are sure to please. Take a look at the image galleries and videos below for inspiration – you can see all of our videos in one location on our YouTube Channel.