Corporate and Holiday Events
Planning a party should be as enjoyable as attending one.
Enjoy More, Stress Less
Planning a corporate event does not have to be stressful. James Event Productions has the experience and creativity to anticipate every challenge and eliminate any issues so you and your guests can sit back, relax and enjoy the festivities wihtout worrying about the details.
Corporate Event Planning & Production
Whether it's an event for 5,000 or a small team meeting for 20, James Event Productions can make your vision come to life. That's because our team has the knowledge and expertise to make your event unforgettable! You'll work with a talented group of experts that handle every detail: location, food, entertainment, logistics, and unique features to make your event special. Conferences, corporate luncheons, teambuilding events, award receptions, grand openings, sales meetings or holiday parties . . . anything is possible with James Event Productions.
Decor & Design
From set design to centerpieces, our professional team will create the perfect backdrop to your exclusive event. Elegant or casual, fun or formal, James Event Productions can bring any theme to life.
Catering & Bar Service
With exceptional food and detailed service James Event Productions builds custom menus for your specific needs. We create authentic cultural cuisines from all over the world, fun food stations, beverages, and personalized menus to fit your event. Our experienced chefs can customize your menu to fit your style, needs, and budget. Our cuisines are full of flavor, fresh ingredients, and artistry.
Our customized bar service can provide drinks to fit a particular theme, non-alcoholic selections or basic beer & wine, and our certified bartenders will deliver the utmost service to your guests. See our Catering page for more information
Entertainment
When choosing an entertainer, the options are limitless. James Event Productions has relationships with top 40 bands, artists, specialty acts and novelty entertainers and will work within your budget while negotiating contracts, providing your guests have an unforgettable experience. Check out our Carnival Rides, Attractions and Entertainment page for more information.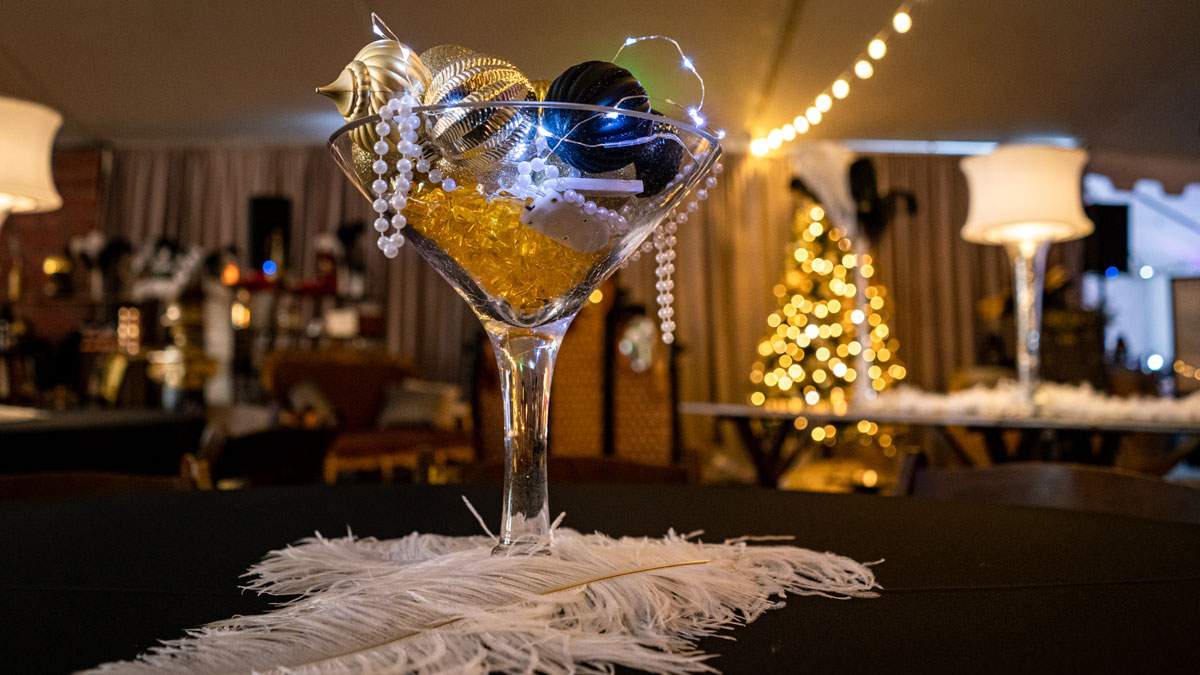 Holiday Party Planning
Creating the perfect combination of celebration and holiday spirit is a James Event Productions specialty. Whether it's a company holiday gathering for 300 or 5,000, a lavish New Year's party to thank your customers, or a family-friendly visit to Santa's workshop, James Event productions will realize your vision with an exclusive location, themed décor, a delicious menu, and much more!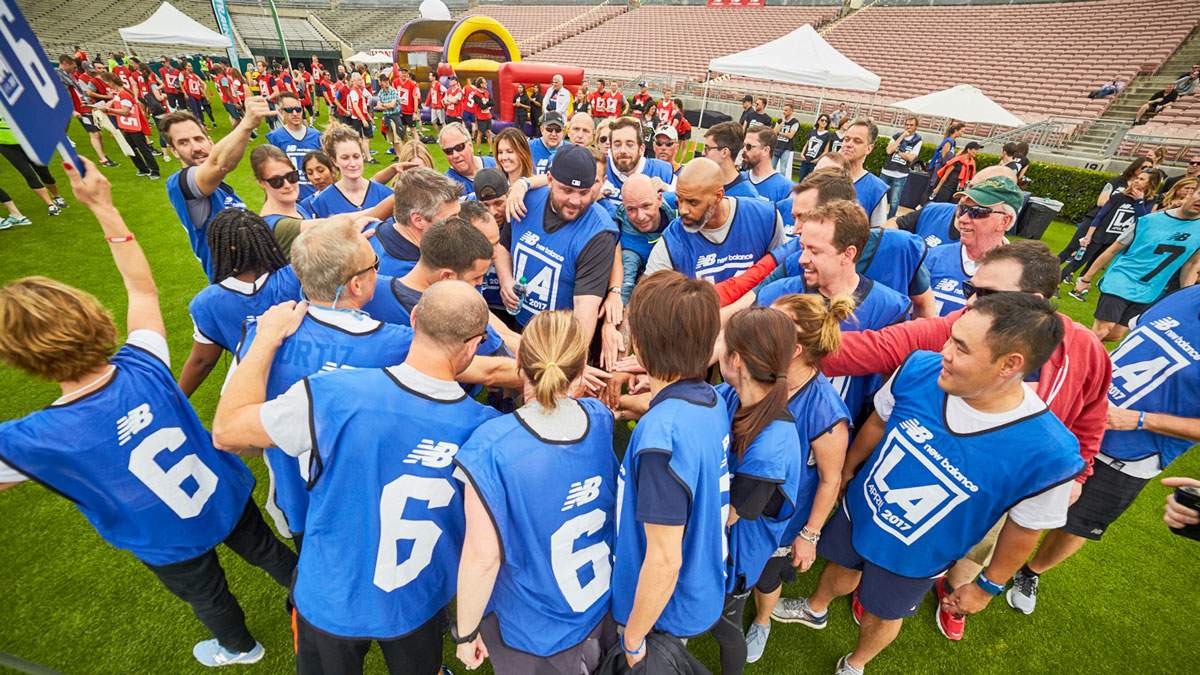 Team Building & Staff Fun Days
Get out of the office and have a little fun bonding with your colleagues. With our corporate team building and employee fun days that's just what we do . . . Have Fun! We specialize in corporate team-building activities that renew company spirit, enhance communication and listening skills, and strengthen management proficiency.
Grand Openings, Office Receptions and Open Houses
Whether this is the first time you're opening your doors or inviting your loyal clients, vendors and employee families in for a look behind the scenes, let us take the stress out of planning the event. From food and beverages to red carpet and ribbon cutting, we've got you covered.
Safety Meetings, Motivational Events and Company Meetings
Get your team fired-up! We add energy and spark to sales meetings, product launches, educational and motivational events. From a small gathering for 100 to an all-company meeting for 15,000, we specialize in large corporate events tailored to your needs.