Event and Festival Venues
A park can be a haven, a retreat, an oasis or a wonderland . . .
LOCATION, LOCATION, LOCATION
Whether you're looking for a small intimate setting or a vast festival site, the right location can really make your event memorable. James Event Productions has many exclusive and private locations as well as access to many publicly available venues across Southern California.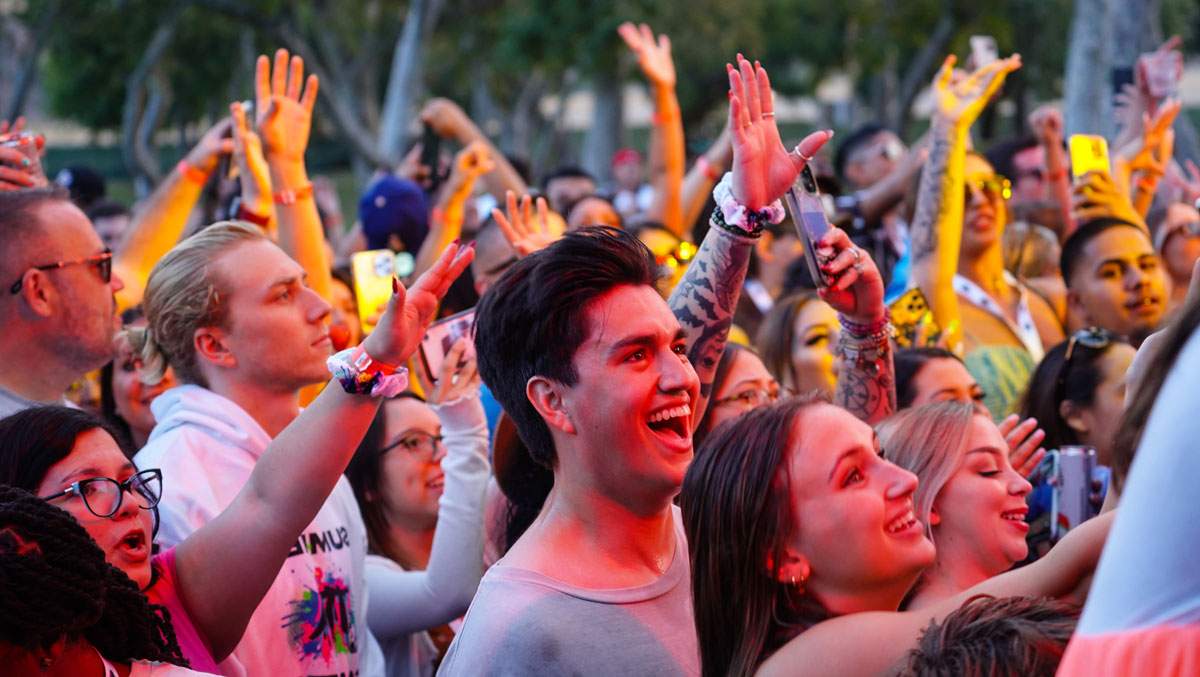 FESTIVALS
Hosting a large festival is no small task – Not only does James Event Productions have several locations for events with up to 10,000 guests, but we can assist in every aspect of event planning including pre-production and event elements like logistical execution, labor vs. volunteers, layout design, permits, festival and vendor area rental needs, sound production and event day coordination. Call or email us to discuss your needs today.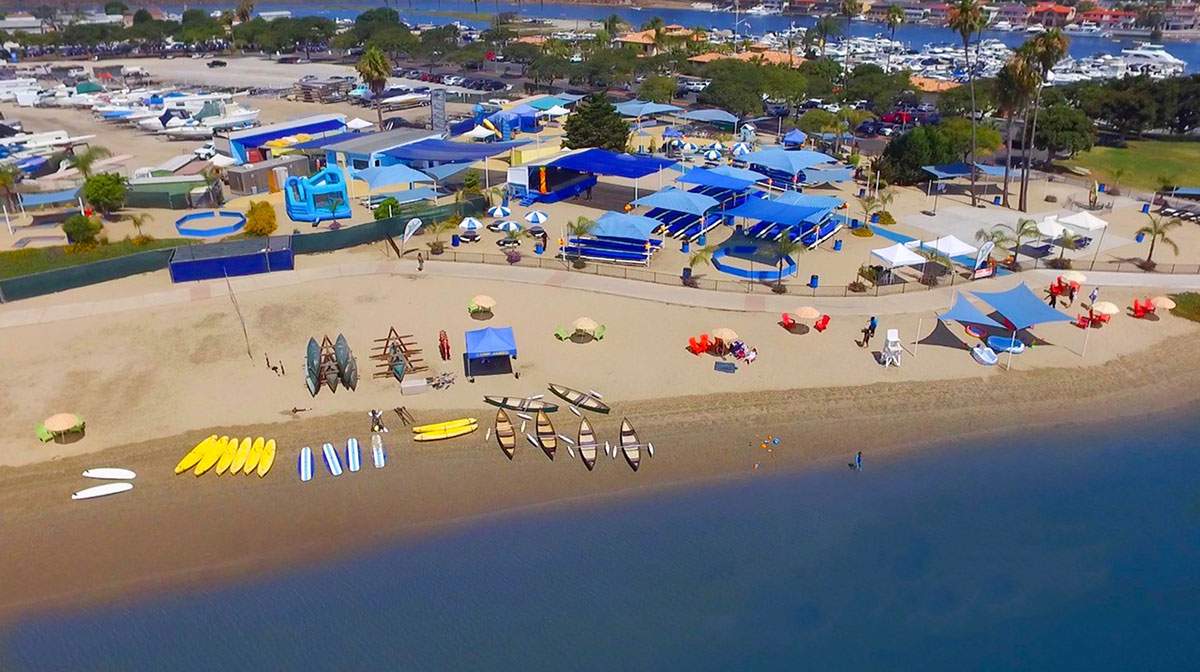 EXCLUSIVE PRIVATE PARKS
James Event Productions have maintained a collection of some of the most sought-after private parks throughout Orange County for more than 35 years. Each has it's own character and set of features that make it a perfect setting for your next event. Click the links below for more information about each park.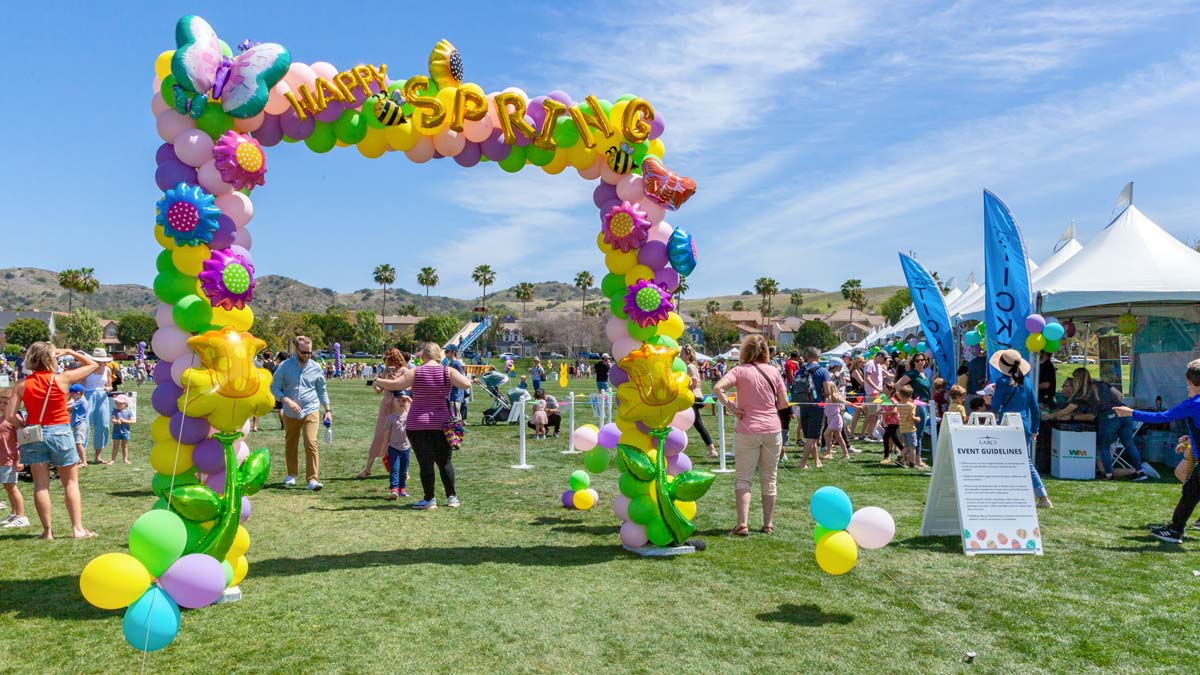 PUBLIC EVENT FACILITIES
James Event Productions works with many public parks from San Diego, Orange, Los Angeles, and Riverside Counties. We are on many of the preferred vendor lists for the facilities and we carry required insurance at or above coverage requirements with up-to-date records on file. Our exceptional coverage and professionalism find us welcome at venues all over the Southland. Click the links below for a listing of some of the facilities where we often produce events.