Carnival Rides, Attractions and Entertainment
The energy and excitement of a carnival can be contagious . . .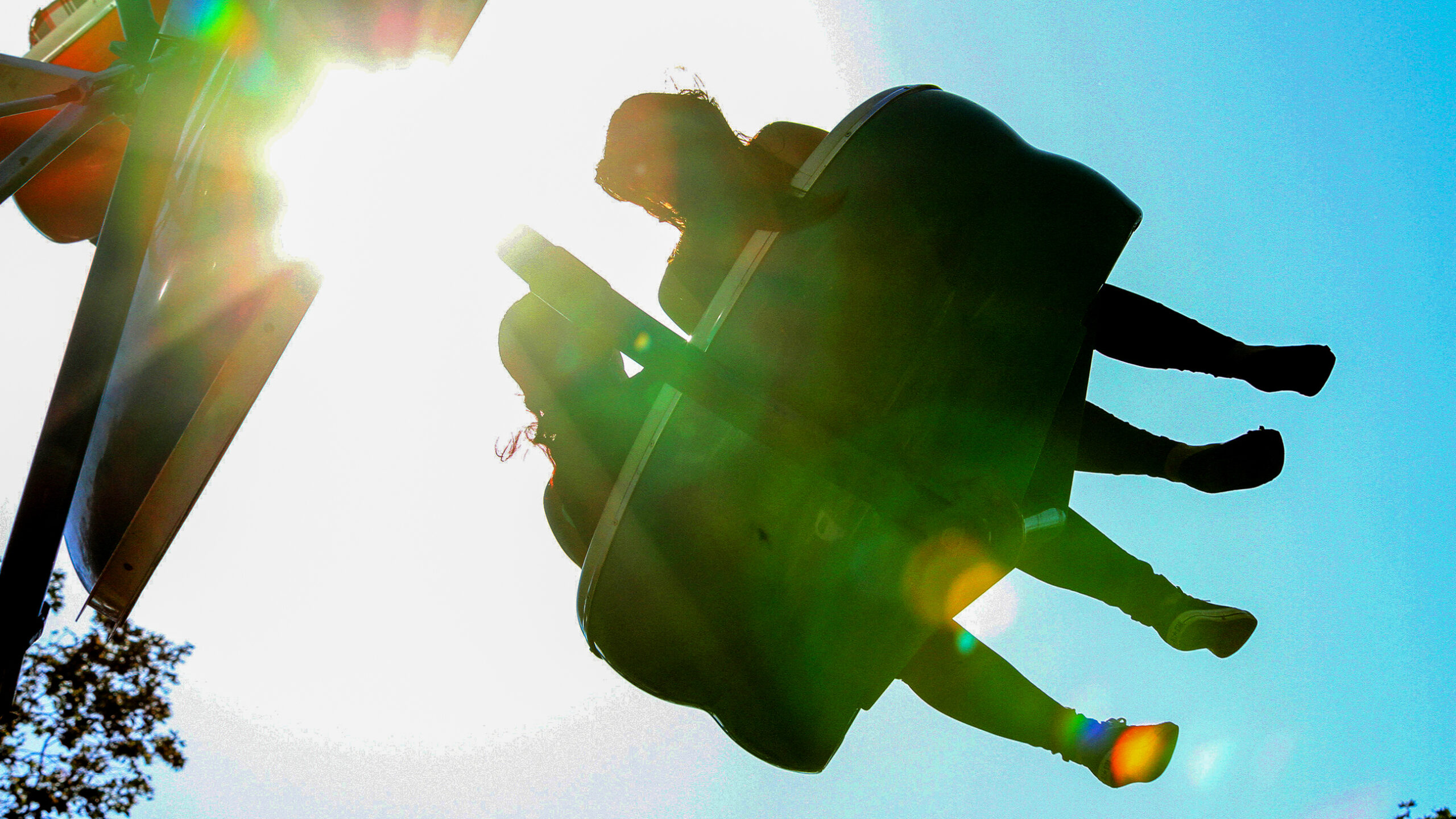 FUN FOR EVERYONE
From thrill rides to athletic challenges, James Event Productions has exhilarating carnival rides and attractions, and engaging entertainment to enhance your event at every level. With the highest industry standards for safety and A-rated insurance, we have created lasting memories at school carnivals, company picnics, and special events throughout Southern California for more than 35 years.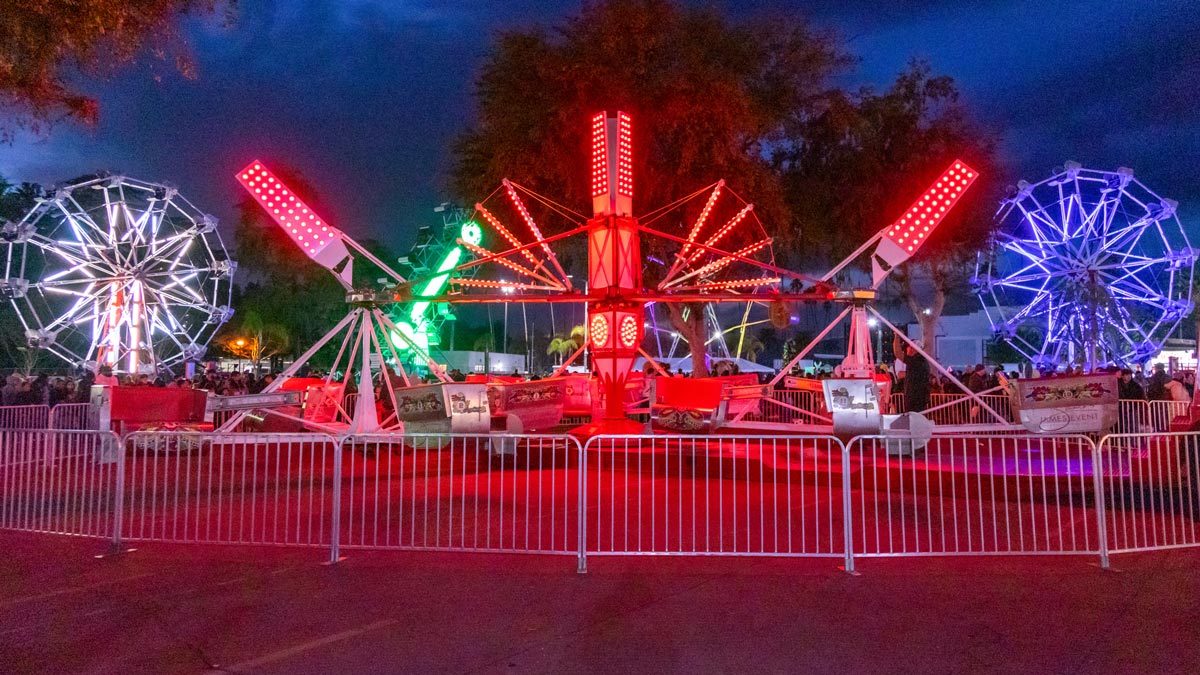 SPECTACULAR RIDES
From the gentle excitement of a classic Ferris Wheel or Swing Chair to the thrill and heart pounding exhiliration of the Zipper and the Scrambler, James Event Productions has an assortment of thrilling carnival rides guaranteed to put smiles on the faces of your guests. Click the button below to learn more about our Spectacular Carnival Rides.
Ferris Wheel
Giant Slide
Orbitron
Paratrooper
Pirate Ship Swing Ride
Rock Climbing Wall
Rock-O-Plane
Scat
Scrambler
Swing Chair
Wizzer
Zip Line
Zipper
Zorby Balls with Track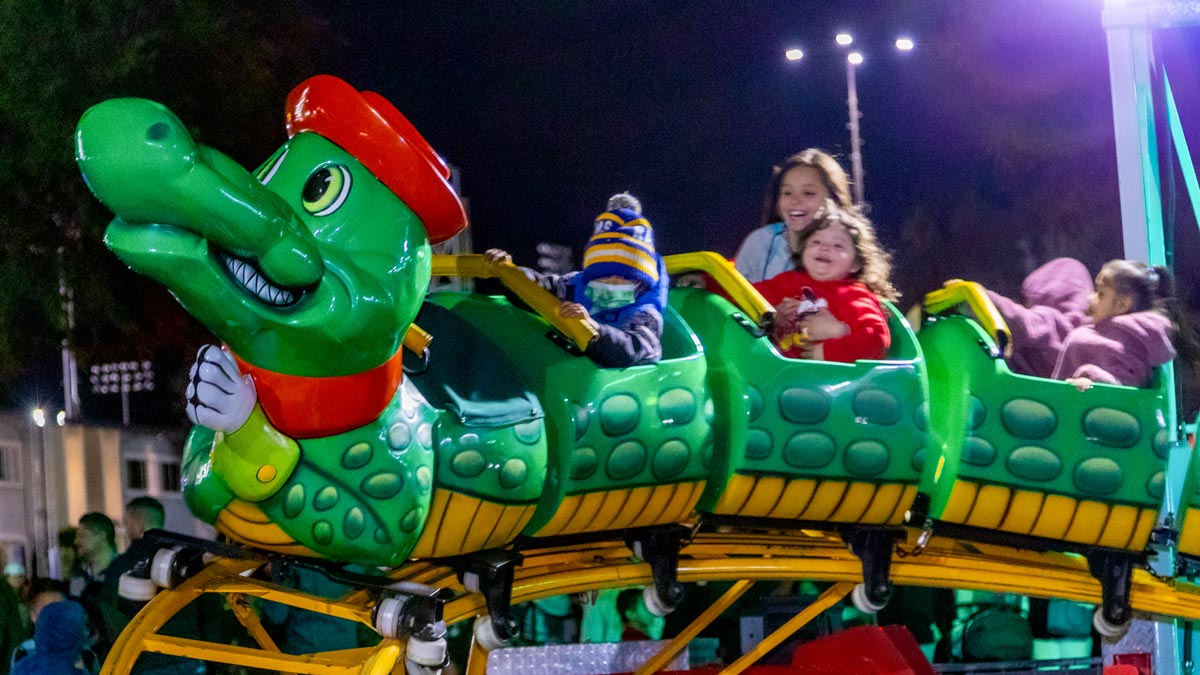 KIDS RIDES
While teens and adults are screaming their way through a ride on the Zipper, your youngest guests can enjoy a variety of exciting carnival rides and attractions suited perfectly to their size, with a few thrills that leave them wanting more. Click the button below to learn more.
Carousel
Go Gator
James Express Trackless Train
Kid Power
Pirate Ship
Swing Chair
Traffic Circle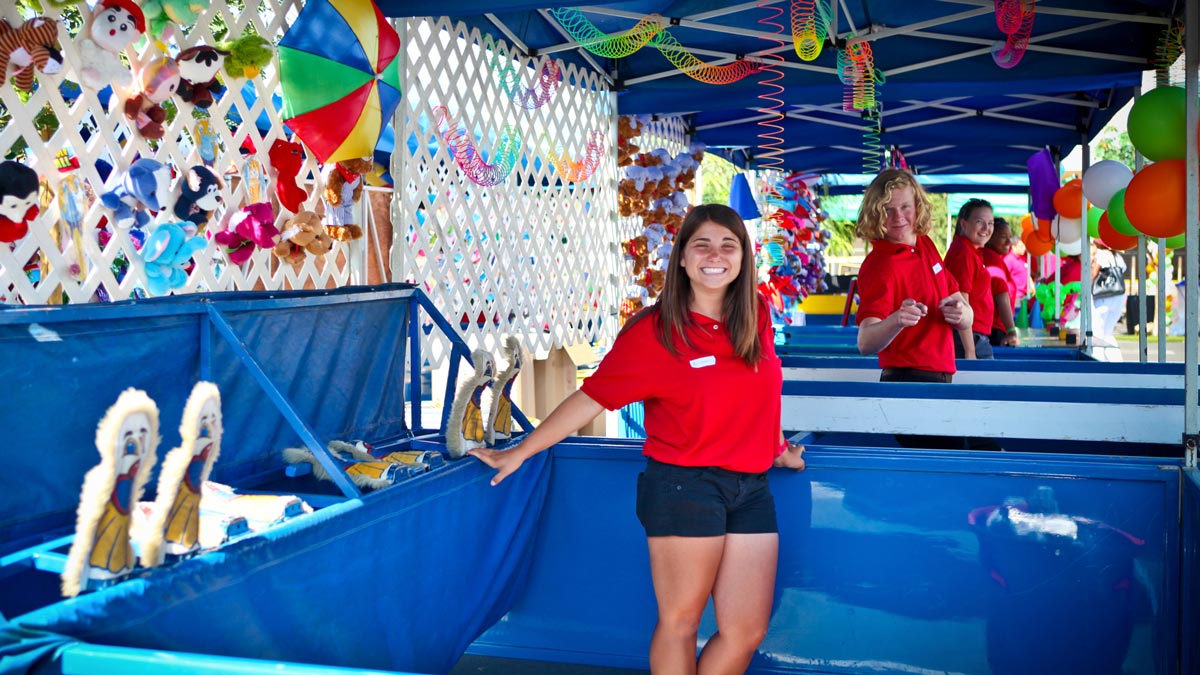 INFLATABLE RIDES & CARNIVAL ATTRACTIONS
James Event Productions has a wide variety of inflatables, from the classic moon bounce to eleaborate slides and obstacle courses. And what carnival would be complete without a midway filled with challenging booth games, contests and prizes? Click the button below to see how we can create a fun-filled carnival midway for your event.
3-In-1
Animals & Wildlife
Axe Throw
Bounce Houses
Carnival Booth Games
Connect A Shot
Dunk Tanks
Hi-Striker
Indycar Raceway
"I Got It" Mega Booth Game
Inflatable Golf
Joust
Knock It Off
Obstacle Course
Photo Opportunities
Pro-Kick Soccer
Race Track
Slides
Slip N' Slide
Skeeball
Spin Art
Wacky Ball
Water Wars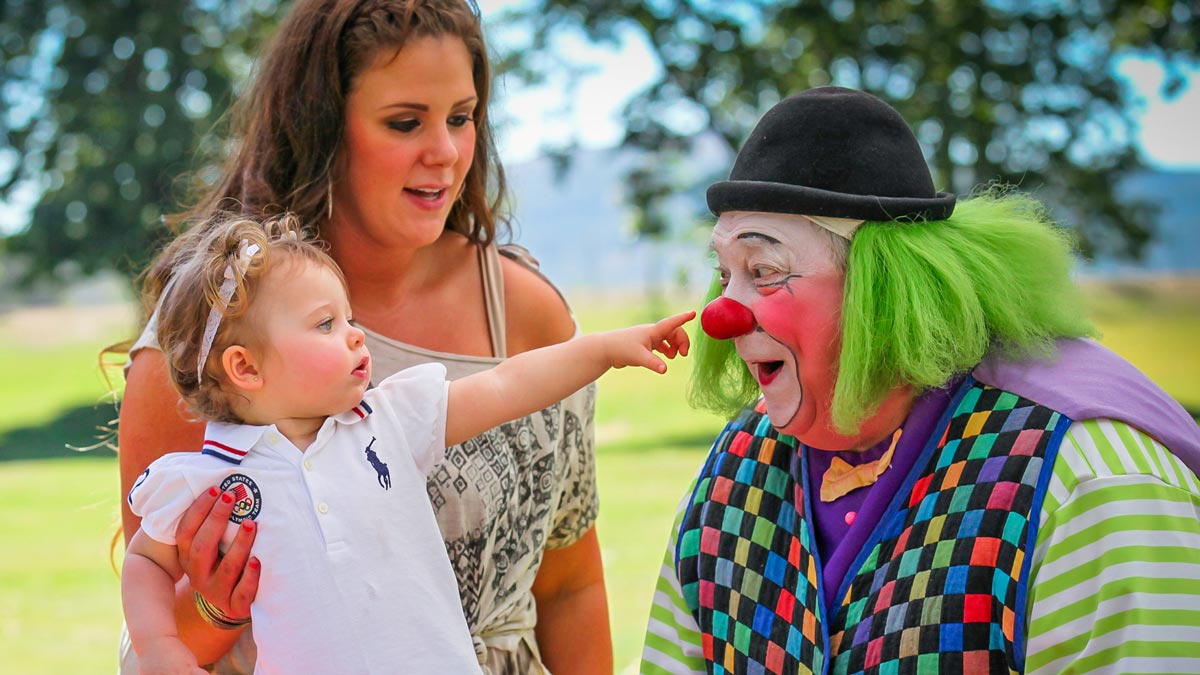 ENTERTAINMENT
We offer everything from classic face painters, and clowns to BMX shows, bands, skateboard demonstrations, and exotic petting zoos. Whether you prefer the traditional or the cutting edge, we have something fun for you and your guests!
Air Brush Painting
Animal Magic Show
Back Sketch Artist
Balloon Artist
Bmx Bike Show
Bubble Show
Casino
Caricature Artist
Celebrity Look-A-Likes
Cigar Rollers
Colorful Characters
Aerialist
Face Painter
Fortune Tellers
Hair Styling – Wacky Hair Design
Glitter / Metal Tattoos
Handwriting Analysis
Juggler
Line Dance Instructor
Lion Dancers
Mad Science
Strolling Magician
Marionettes
Mime
Nail Design
Roller Skating Show
Silhouette Artist
Stashes & Lashes
Stilt Walker
Tattoos (Airbrush or Henna)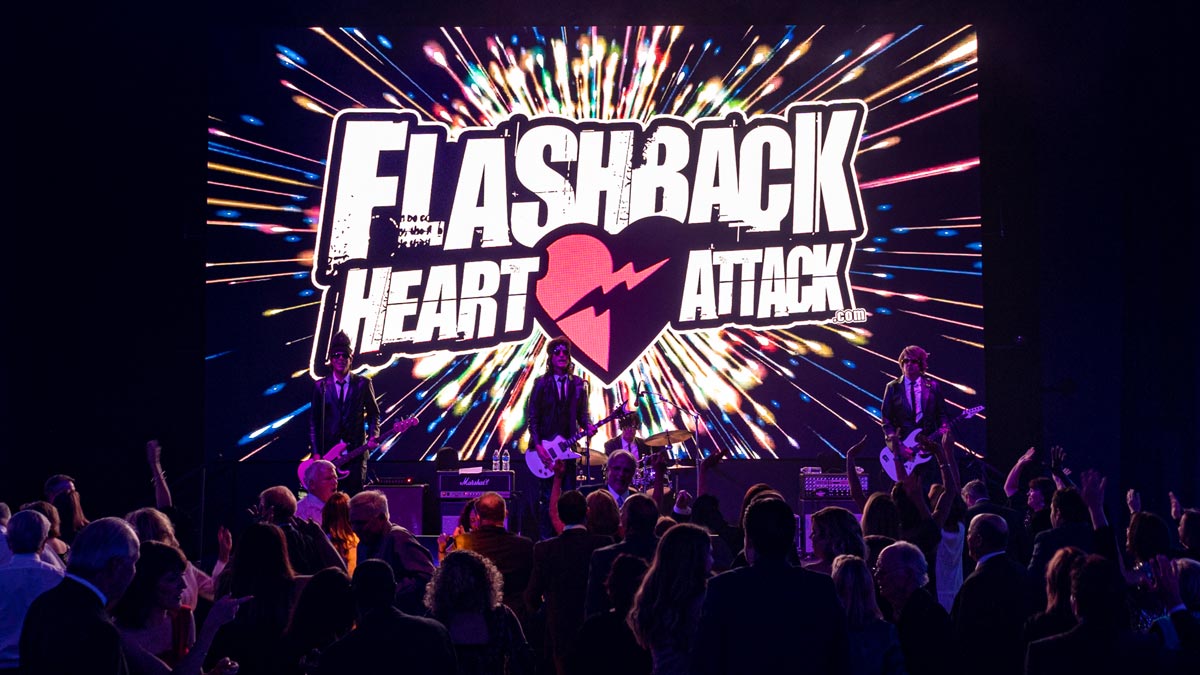 MUSICAL ENTERTAINMENT
Whether you desire a popular band playing tunes from the current top 40 charts or a solo classical guitarist, James Event Productions can guide you through hundreds of exciting options! And the best entertainment needs the right support to help them shine. James Event Productions specializes in full stage productions complete with concert lighting, stage production, and direction. Our sound engineers are as comfortable providing full spectrum sound support for large arenas, outdoor parks or intimate venues. Here's a short list of the entertainers and services we can provide. Call or email us for more ideas and suggestions.
Banjo Player
Dancers
Celtic Music
Disc Jockey
Lighting And Effects Packages
Stage and Trussing
Dixieland Band
Hawaiian Band & Dance Show
Hawaiian Dance Show
Jazzy Trio
Mariachi Band
Reggae Band
Steel Drum Band
String Quartets
Street Drummers
Tribute Bands
Taiko Drummers
Washboard Band
Western Party Band
Zydeco Band